Solar is the cleanest and most abundant energy resource on Earth. The US is currently the third-largest solar market in the world. Solar arrays will be installed in locations on site to absorb the maximum amount of sunlight, converting it to electricity which will supplement the power used for our clubhouse operations.

Solar arrays typically last 25-30 years, making this a long-term investment in renewable energy for our community. Buckingham Companies is investing in sustainable practices, and we are excited to be a test community for this initiative. The company's headquarters is also powered by clean energy through AES Indiana's Green Power Program, reducing our greenhouse gas emissions and carbon footprint.

Coming soon, you will see our impact via a digital dashboard that will track the energy produced and highlight in real time how the panels are performing. The dashboard also converts total energy generated into the equivalent of trees planted, as well as gallons of gas and methane gas avoided through clean energy production.
Governor Square Impact
Solar panels installed on the clubhouse roof will generate 28,575 kwh annually or a 74% offset in electricity required from the utility. This equivalents to:
GAS-POWERED VEHICLES
Removes 4.4 gas-powered vehicles driven for one year, including emissions from 50,266 miles driven by an average car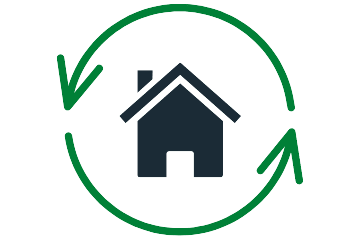 HOMES
Energy output from the solar panels will be equivalent to 3.9 homes' electricity use for one year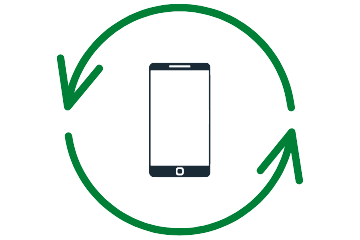 SMART PHONES
2.4M smartphones could be charged with the energy produced from the solar panels used on-site